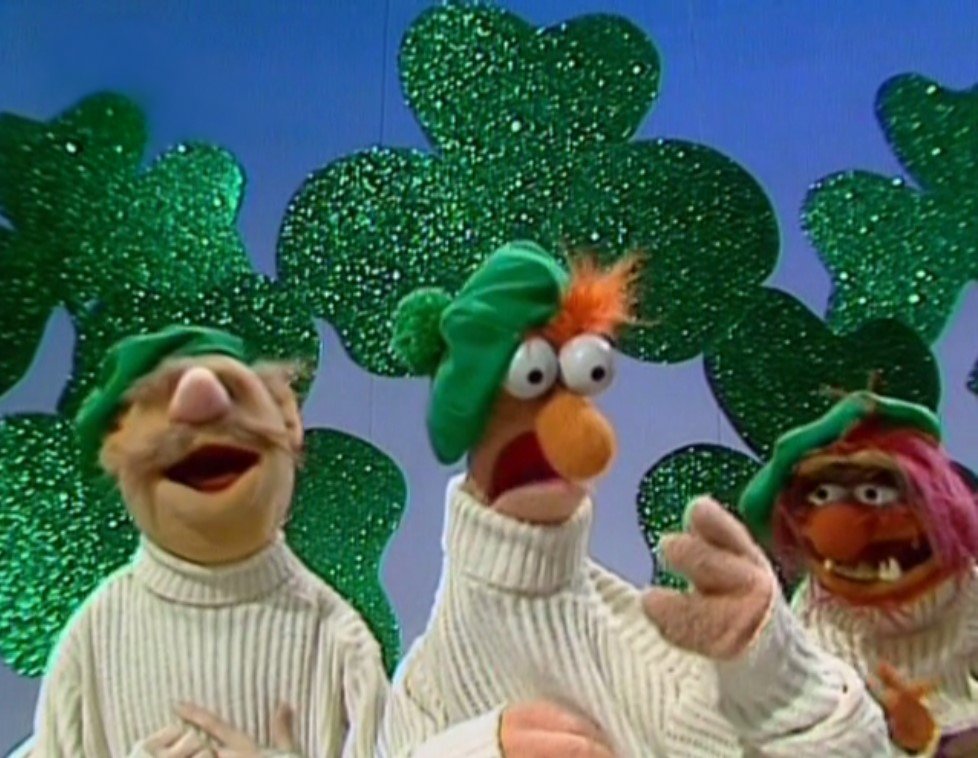 NOTHING better than the Muppets!
Yes... I'm Irish... and St. Patrick's Day is a pretty big deal in our house...
We're getting ready for our annual party, but in the meantime, here is a little something to help you bring in the Luck 'O the Irish...
The Muppets doing, "Danny Boy!"